Hello, just to formally introduce myself here on the new forum…my name is Noah Dorsey and I live in Portland, OR.  I am a member of our local PCNW Chapter and the proud owner of a 1995 S&S Cadillac Masterpiece.  I have been in love with professional cars since I was a child and saw my cousin receive a toy Ecto-1 for his birthday!  As a 15 year old, I got a job with the dream of buying my own hearse.  That ended up being a 1969 M-M Cadillac that I bought from Doug Scott in California. After that my interest grew to include passenger car based ambulances, flower cars and limousines.  I have yet to own any of those, but have been the owner of a 1984 S&S Buick hearse and a 1983 Grazia Mercedes-Benz hearse in the past. 

In addition to driving full-size professional cars, I also spend my time crafting 1:18 scale model professional cars in both resin and customized die cast metal. I am the creator of http://procarcollectibles.blogspot.com/  where these cars can be seen.

Other things that I enjoy are garage-saleing, playing board games, practicing hand-drawn traditional animation and spending time with my family which consists of my wife, my 2-year-old son and a baby girl we are expecting this May!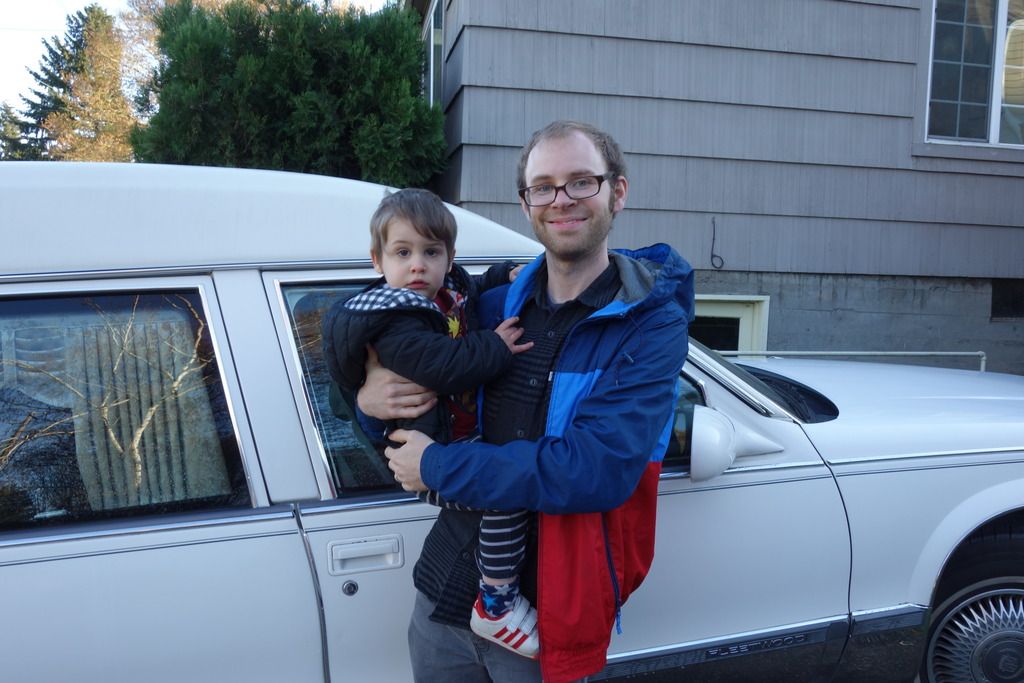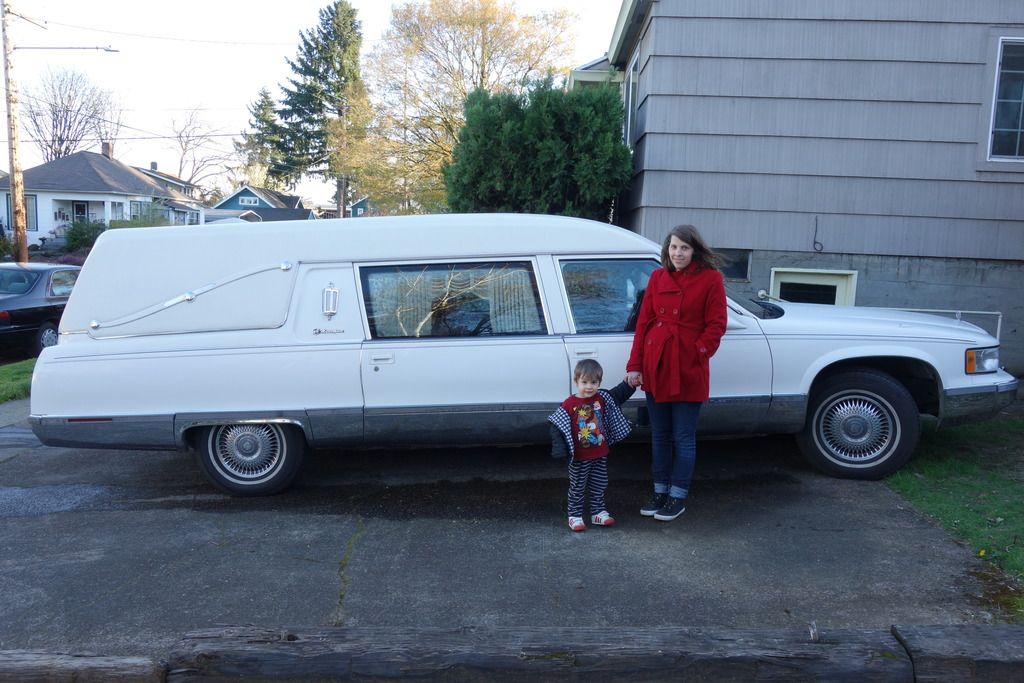 ---
1995 S&S Cadillac Masterpiece